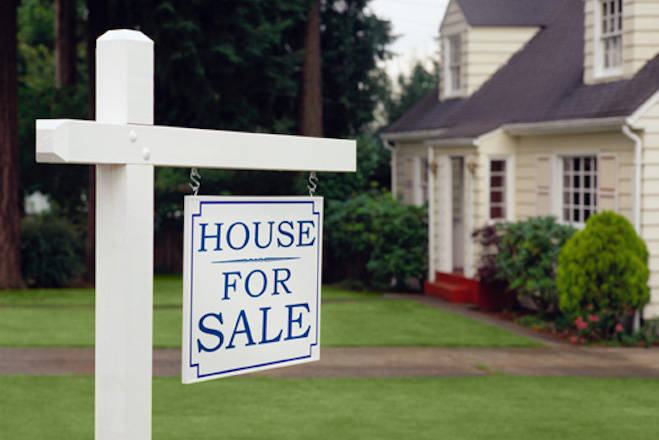 The real estate market still reflects unique traits that bode well for the future, say local realtors. (The News file)
Laws of economics would indicate a worldwide recession and pandemic would result in real estate prices and housing demand to drop.
But that's not the case, according to a few local realtors.
"It's unprecedented. We've never had this i...