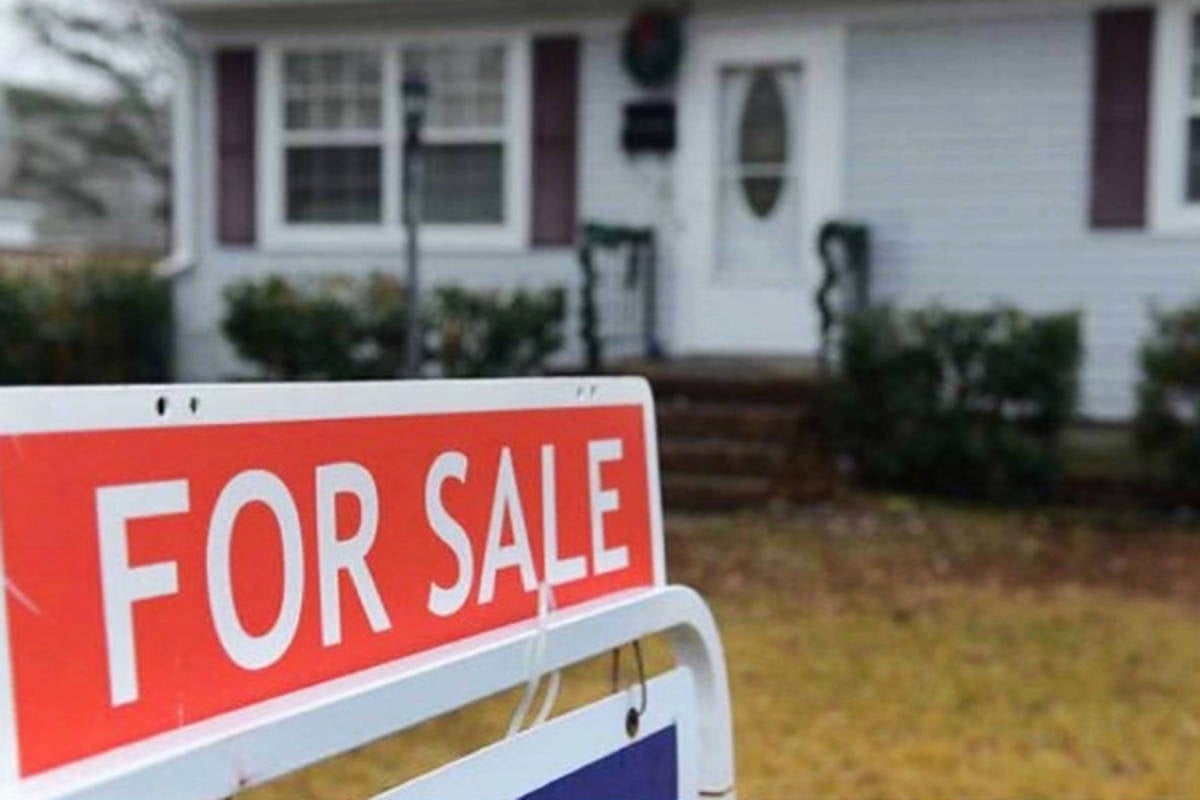 2020 was a busy year in real estate in Maple Ridge despite COVID-19 says local realtor. (Black Press files)
Despite the COVID-19 pandemic and a downturn in the national economy, property in Maple Ridge and Pitt Meadows remains a hot commodity.
Statistics show the real estate market in Maple Ridge/Pitt Meadows finished 2020 with the most single family...